Parylene is a conformal coating of space standards that have been used for many years in custom-built aerospace applications to enhance the conformal capabilities of COTS devices without increasing costs. Several forms of coatings are available, including a new type of high temperature, UV stabilized type. Lightweight, Parylene Coating protects the entire unit in any form and situation from 100%.
Parylene N, C and HT were included in the Defense Supply Center's Columbus Parts Catalog (QPL) MIL-I-46058 and are also considered to meet IPC-CC-830 requirements. Parylene HT has similar capabilities to other Parylene materials, but it also allows aerospace engineers to choose from a range of reliability enhancements.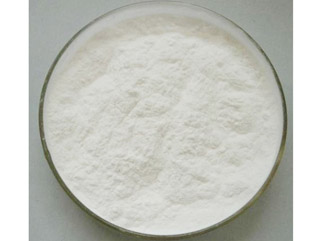 Parylene N
All Parylene Powder has a small molecular structure, while Parylene HT has the smallest molecular structure. As a result, it penetrates into very small areas and provides perfect protection without compromising handling. It also provides long-term thermal stability of 350 ° C (short-term 450 ° C).