Our Parylene Cis Shipped.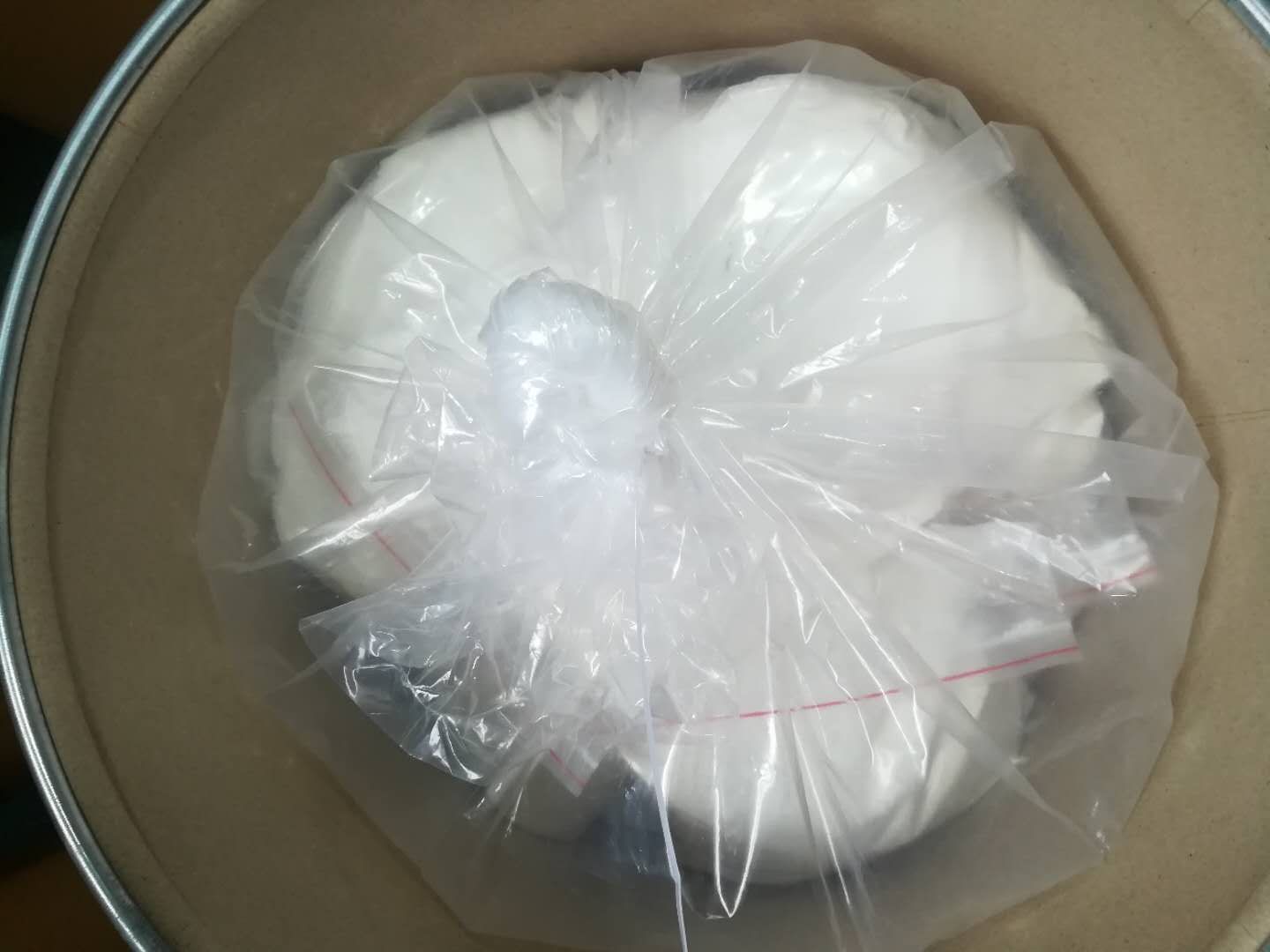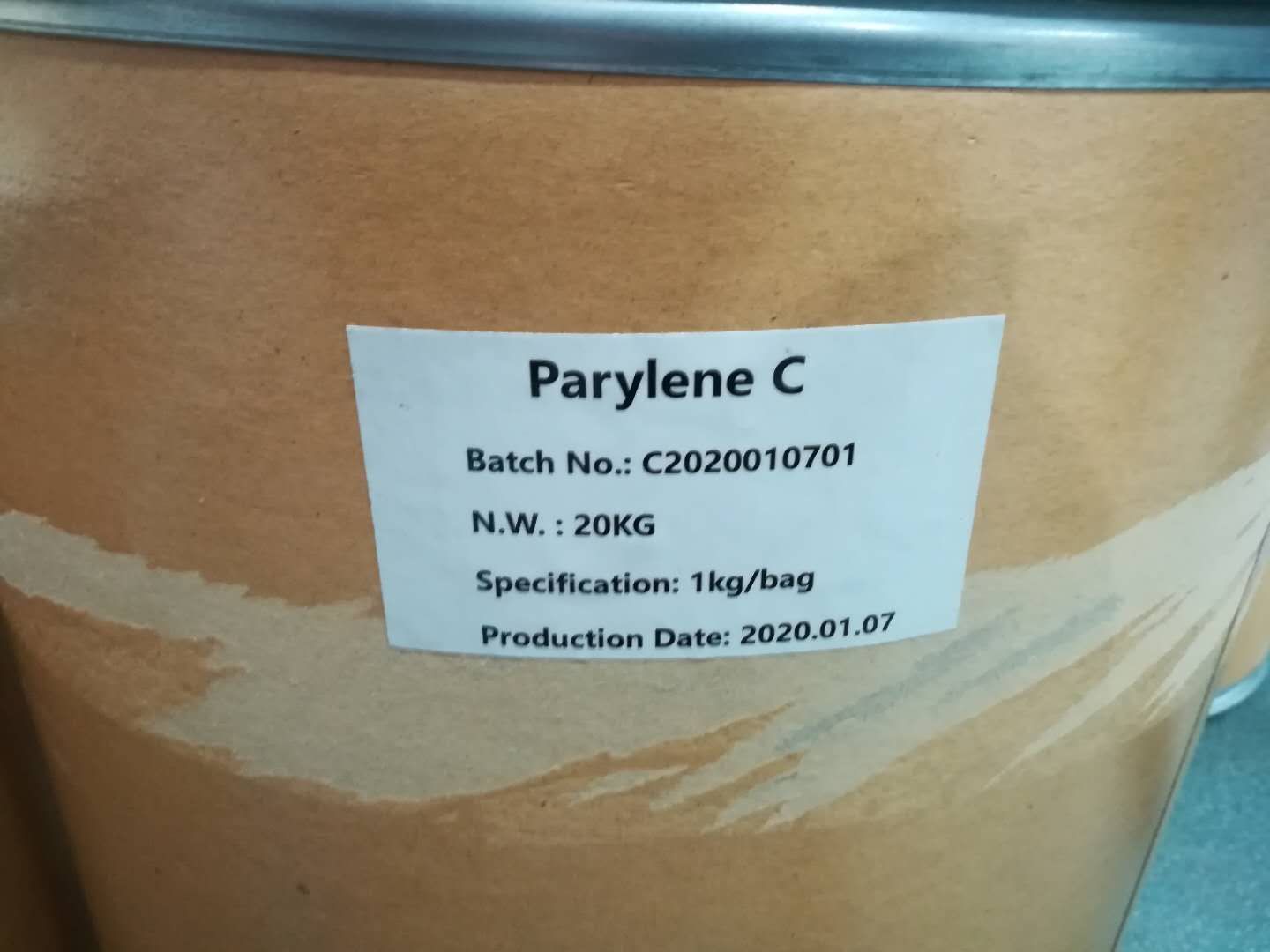 Thank customers for their trust in us and choose our products. I believe there will be better cooperation in the future. If you are interested in our Parylene Powder, please contact us. Parylene is prepared by a unique vacuum vapor deposition process. Active small molecules "grow" a fully conformable polymer film coating on the substrate surface, which has performance advantages that are unmatched by other coatings. It can be applied to surfaces of various shapes, including sharp edges, cracks and internal surfaces.
Parylene is a protective polymer material, Chinese name, parylene, parylene. It can be vapor-deposited under vacuum. The good penetration of Parylene active molecules can form no pinholes inside, at the bottom, and around the element. A transparent insulating coating with a uniform thickness provides a complete high-quality protective coating for the components, resisting acid, alkali, salt mist, mold and various corrosive gas parts. Because Parylene is not a liquid, it will not accumulate during the coating process , Bridge form a meniscus.