Parylene Powder is a molecular-grade protective polymer coating material developed by Union Carbide in the mid-1960s. It is a unique poly-p-xylene polymer. It can be vapor deposited under vacuum; it has good penetrating power; it can provide complete and high quality protective coating for components, and has a wide range of applications. This article will mainly introduce the application of Parylene materials in the field of medicine.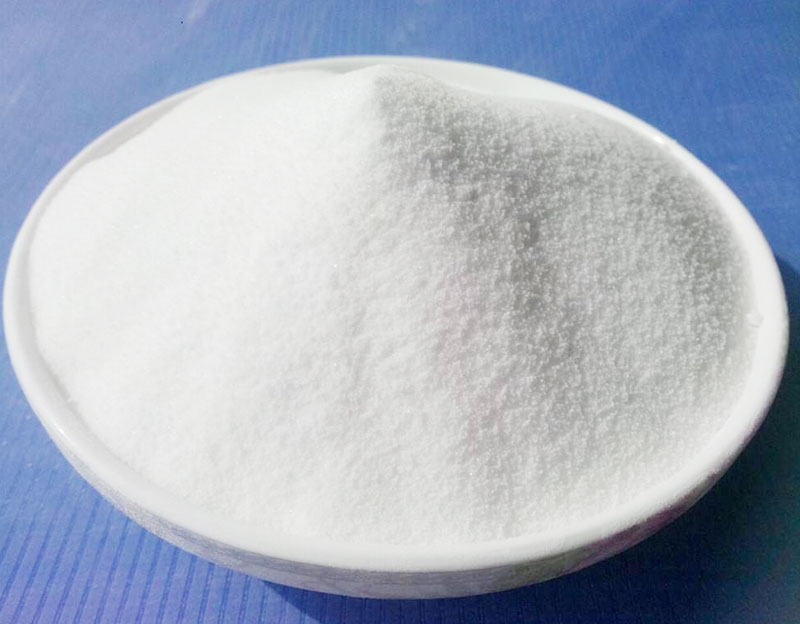 Advantages of Parylene powder for the medical field:
①Parylene has bio-compatible and bio-stable properties, excellent chemical resistance, moisture resistance, superior insulation and anti-electron barrier properties, good mechanical strength, durability and good adhesion;
②Micron-scale coating thickness is even and controllable;
③Good lubrication performance;
④Good optical properties;
⑤It is non-toxic and has no by-products and can withstand conventional disinfection.
Parylene not only has good electrical and protective properties, but also has good biocompatibility. It has been approved by the US FDA to meet the US Pharmacopoeia Biomedical Materials Class VI standard and is classified as a biomedical material that can be implanted in vivo for a long time. From the general field to the lesser-known fields, it is believed that with the increasing familiarity of Parylene in different technical fields, its application fields will be further broadened.
If you have any other questions, please contact us Parylene Powder Supplier, who will give you any help at any time.